We know you're looking for cool toddler music classes in Scotch Plains NJ!
Look no further, our Mommy and Me classes in Scotch Plains are the most fun and original you will experience!
Check out our rockin' music classes today! Rockness Music classes are held every Thursday and Friday for 45 minutes. Experience the original rock music class for kids first hand! High energy classes will get your baby or toddler rocking out to the music! This location is equip with a very large parking lot and there are no stairs. We are in a very clean and safe classroom and thrilled to have our classes hosted at Congregation Beth Israel.
When you are in Scotch Plains be sure to take the time to enjoy the lovely Downtown area. There are many shops and wonderful family business including a wonderful lunch spot, the Stagehouse Tavern. Check out our wonderful kids music classes today and we hope to see you soon!
Congregation Beth Israel
18 Cliffwood Street
Scotch Plains, NJ 07076
http://www.cbinj.org
10 week session = $239 per child, $149 for each sibling.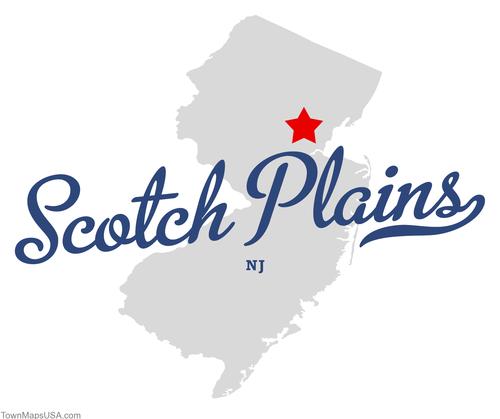 Locations
Please select a location from the drop-down below to learn more.